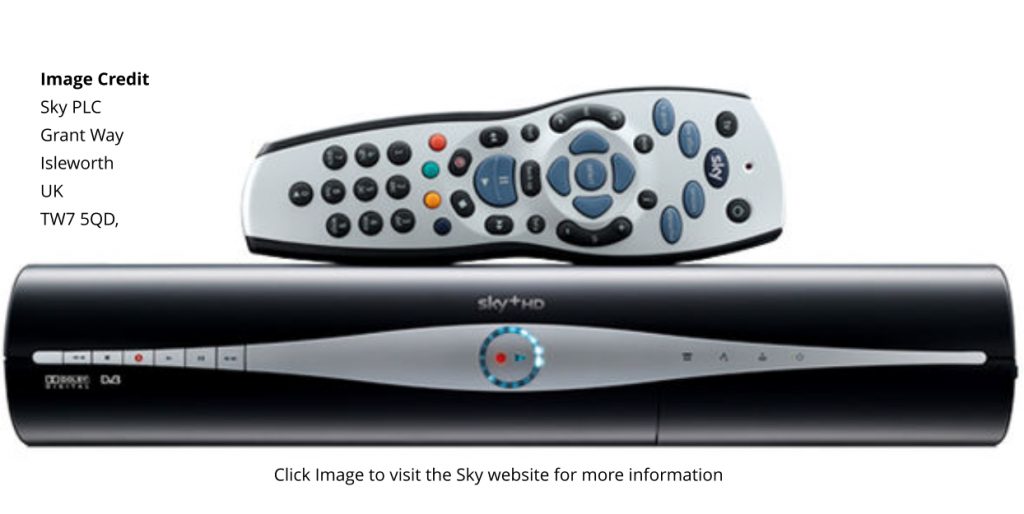 Technical Leadership across multiple platforms
Multi-Site, multi-company liaison and coordination
Middleware and Hardware Abstraction Layer (HAL) testing and integration
Security and Encryption testing
Some project management 
Technical Lead responsible for new software build across four Sky+HD STBs
The software development project I joined had already been running for a considerable period on a reference STB platform when I joined BSkyB.
The four legacy STB PVR Platforms I became technically responsible for had begun their migration about five months before I started work there. Working for the Programme Manager and the Software Design Manager, I was a peer with the four Project Managers running the individual platform projects and acted as the Technical Authority for all of them.
Two of the four platforms were being delivered from the same supplier, but the other two were being provided from separate suppliers. All the teams were geographically widespread, with very different working practices and characters.
Many other companies were also responsible for providing significant sections of the overall software stack and I had to liaise with all of them at both a technical and project level.
I coordinated the resolution of a very wide range of technical issues across the four projects, which ranged from the provision of specialist test environments, to conflicting capabilities surrounding digital security. Other issues also arose that required close co-operation with the System Design Team within Sky in order to reach a solution that was suitable across the four different platforms.
I also had to ensure that lessons learnt on one particular platform were quickly communicated to the others, ensuring that such efficiencies were of maximum benefit to all.
Circumstances also led to a situation where I ran a "One Roof Integration" for a week on one of the supplier sites to rapidly clear some issues that were blocking progress.
My responsibilities also included the identification, management and mitigation of the technical risks across the four projects on behalf of the Programme Manager.