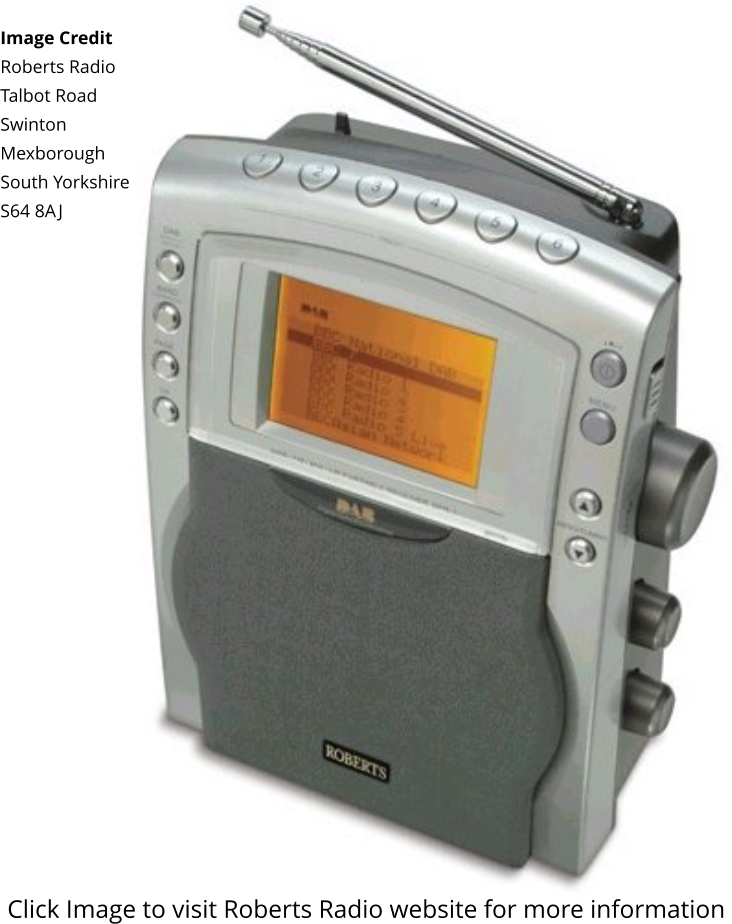 Member of the PSDE management Core Team
Technical and Line management
Recruitment and Team organisation
System Design
Requirements generation and management
Customer liaison
Supplier liaison – primarily in Hong Kong and China
Production Test equipment specification and design
SOIC System test development 
Systems Engineering Group Leader
I joined Panasonic Semiconductors Development (Europe) (PSDE) with a mandate to build up a complete system-level engineering team from scratch. The objective was to deliver production-ready turnkey DAB Radio solutions and develop innovative concept proving platforms. This task involved the majority of the recruitment as well as development tool selection and equipping a laboratory.
The final team consisted of Hardware, Software, RF, and Production engineers as well as laboratory technicians and peaked at 18 staff.
Over the next two and half years, I managed all the projects undertaken by this team as well as being the line manager responsible for pay, appraisals, training etc.
As a unit we delivered four complete DAB radio solutions through from initial concept to supporting mass production in China.
The project management and technical liaison with the customer were my responsibility. I made frequent trips to factories in southern China and worked very closely with the sales team in Hong Kong. I built up strong relationships with both the Asian and European sections of Panasonic and the customers we were dealing with.
In addition, my team undertook the complete system verification of a new LSI developed by a different group within the office. The system consisted of the LSI, which has an embedded RISC processor, and more than a hundred thousand lines of C Code.  I developed a complete, layered verification plan based on the System Requirement Specification and then my team created the special test environments and tests (in PERL) to implement the verification process. The final test sequences consisted of several hundred discrete tests capable of being run overnight as regression checks.
A different part of these tests also included being responsible for field trials in the UK and Europe. All of these tests had to be signed off by the end customer.